Book a Hunt with Black Duck Outfitters
Maryland Hunting Guides for Sea Ducks, Diving Ducks, Puddle Ducks, Canada Geese, & Sika Deer. Spring Snow Geese in Maryland & Delaware, Spring Turkey in Maryland & Pennsylvania.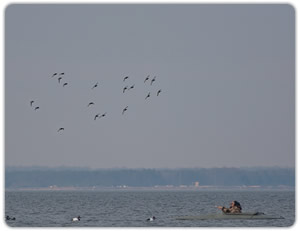 Phone Number

:


Toll Free: 410-336-7078
Cell: 717-877-7878

Email:

info@blackduckoutfitters.com



Black Duck Outfitters is now booking Maryland sea duck, diving duck, puddle duck, Canada goose and snow goose hunts for the upcoming waterfowl hunting season. We also offer spring turkey hunts as well as Sika deer hunting.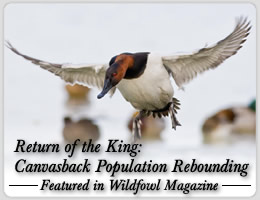 Click Here to read the latest article in Wildfowl Magazine featuring Jayson Wilt.

Click here to book your hunt early to reserve your dates and make some hunting memories with Black Duck Outfitters.
Click here to view our 2012-2013 rates.


How to Contact Black Duck Outfitters

Phone Number:
Toll Free: 410-336-7078
Cell: 717-877-7878

Email:
Captain Jayson Wilt
jayson@blackduckoutfitters.com